Programs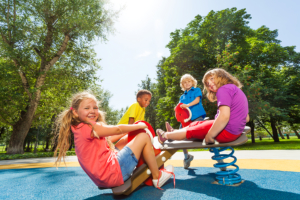 ALPHABET ZOO II CHILD CARE offers a complete set of programs and a range of activities that are developmentally appropriate for children in the early years that will shape their growth.
We provide:
Child Care (babys from 6 weeks and up)
Before & After School Care
Free VPK
Free breakfast, lunch & snack
Individualized care
Separate playground for toddlers
Creative Curriculum used in all classrooms
Multi-Children discount
We accept 4'C
ALPHABET ZOO II CHILD CARE also facilitates seasonal camps. Enroll your child in our camps and let them have a great time learning, meeting new friends and making new discoveries about the wonderful world we live in.
Summer Camp
Christmas Camp
Spring-Break Camp
For enrollment inquiries, please call 239-542-3938.